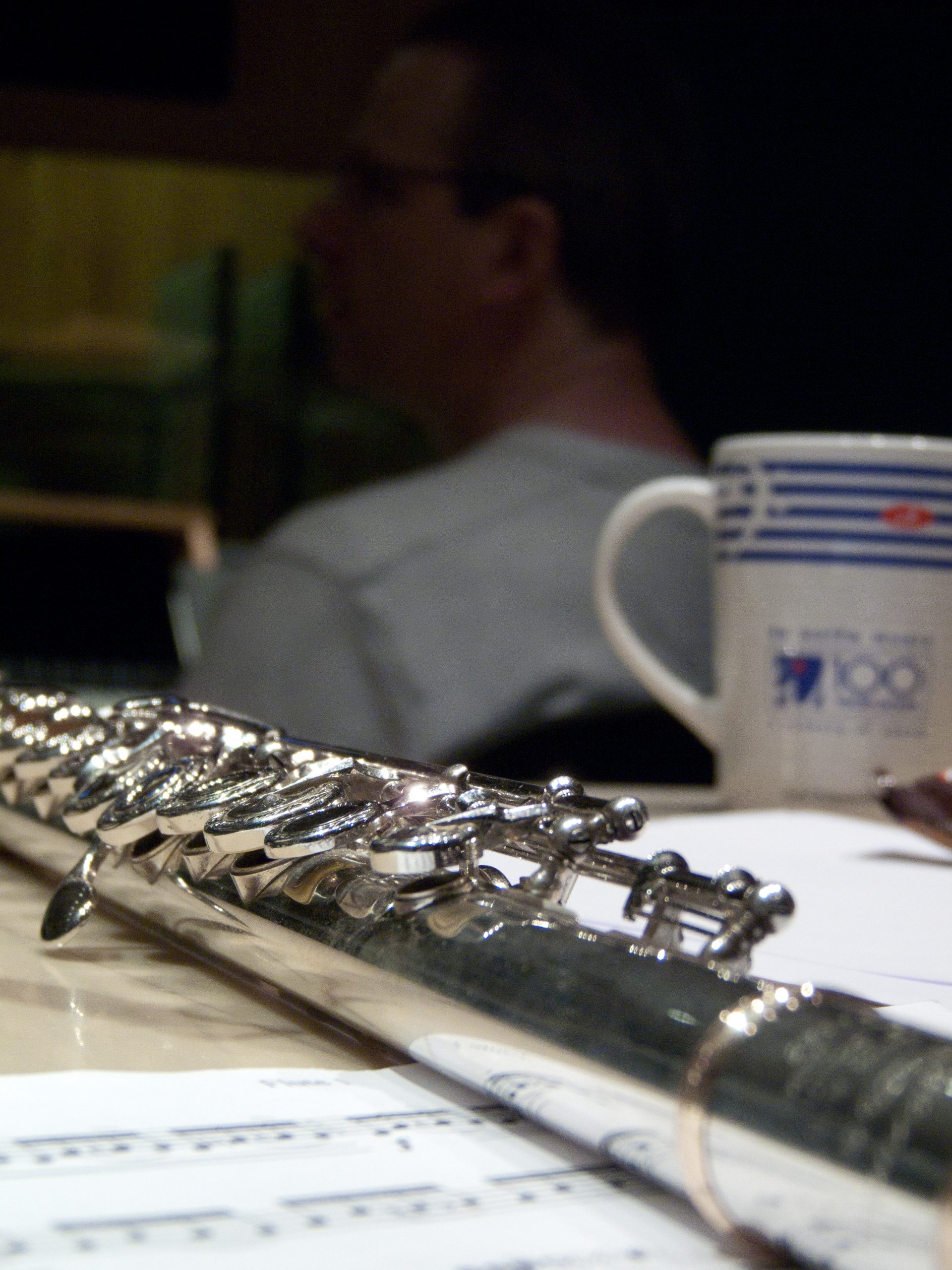 A selection of shops where sheet music can be purchased around the world:
Sheet music is available from many flute music specialists around the world. Only some piano backing tracks and Midnight Creep are available from the downloads section of this website.
News! – A Winged Brocade has just been released – December 2023. Please ask your favourite flute shop if they can order in. Some shops like Just Flutes will already have stock. Others will soon.
The original albums Within… and Deep Blue can be purchased directly from this site – see downloads.
Some individual tracks are available and others might be soon.
CDs can still be purchased at a few retailers including Amazon UK (a little pricey).
The Deep Blue CD can still be purchased or downloaded from here: Shop – Ian Clarke (musicglue.com)
Within… can still be downloaded from itunes
UK and international delivery: Just Flutes, All Flutes Plus
USA and international delivery: Flute World, Carolyn Nussbaum, FCNY(Rose Music), JW Pepper, Groth Music, FluteProShop
Mainland Europe: Musique Egele, Music Shop Europe, Zerluth, Broekmans & Van Poppel
Canada and International delivery: Leading Note, Long & McQuade
Australia: Syrinx Music, Flute Music (flutetree.com.au), Future Music Australia
Japan: Muramatsu Shop (Tokyo) or try Atelier ( Miyazawa showroom, Tokyo)
For information on Miyazawa go to: Miyazawa
For information on film & television work with Diva Music go to: