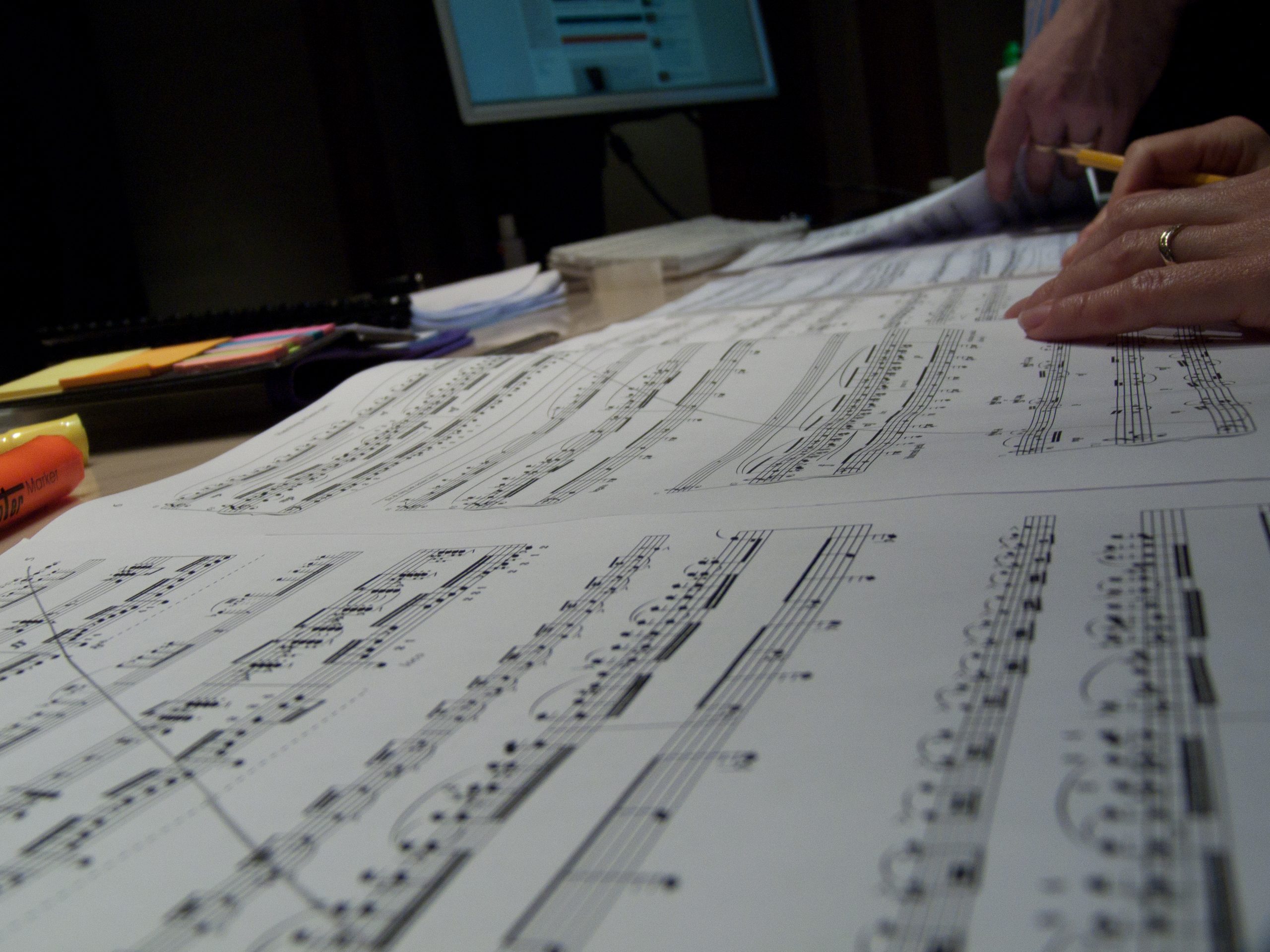 Here is a brief overview of current publications:
Scroll through the groupings below and click on the panel's '+' sign to find out more. Find individual pieces in the menu.
Excerpts of most of these pieces can be listened to on Recordings page via 'Main Site' tab.
'The Great Train Race'
A highly entertaining extended technique showpiece that sounds like its title! Subtitled 'The Flute As You Don't Usually Hear It!'
'Zoom Tube'
Zoom Tube is a rhythmic blues influenced piece employing a raft of extended techniques to achieve its aims. A stunning addition to the flute repertoire! It has to be heard to be believed.
'Beverley' – published together with 'Deep Blue' for flute & piano
A simple plaintive lament that is published along with 'Deep Blue' for flute & piano.
Compilation – 3 Piece for flute & piano: 'Hypnosis', 'Spiral Lament', 'The Mad Hatter'
Each piece also available separately See each piece for details.
'Orange Dawn'
Orange Dawn was originally inspired by the vision of a dawn scene in the Great Rift Valley of East Africa.
'Hypnosis' (now also in new 3 pieces compilation, with Spiral Lament and The Mad Hatter)
Dreamy and lyrical in style with powerful expressive climaxes to the 1st and 2nd half of the work.
'The Mad Hatter' (now also in new 3 pieces compilation, with Hypnosis and The Mad Hatter)
Normal .. but …….well….. a little mad!!!! Quick and playful throughout making extensive use of whole tone, chromatic and diminished scales.
'Sunstreams' & 'Sunday Morning'
Two pieces of moderate tempo and difficulty.
'Spiral Lament' (now also in new 3 pieces compilation, with Hypnosis and The Mad Hatter)
It uses techniques unfamiliar to both the intermediate and advanced player providing an approachable and achievable challenge for both.
'Touching the Ether'
This work could be said to fall loosely into the same category as previous flute & piano works such as 'Orange Dawn' and Spiral Lament' i.e. mans' relationship with the natural world. In this case it reflects upon countless lateral and eternal connections between people; between each other across the world and through generations stretching both back and forwards in time.
'Hatching Aliens'
In three movements – 'Something is there!', 'Alien Chill Out/Blue Alien', 'The Fear Returns – Battle Tempo'. Approx. 16-17mins in duration.
'Deep Blue' (published together with 'Beverley' for solo flute)
Partly inspired by the ocean and whale song, Deep Blue is published together with the solo flute piece 'Beverley'.
'maya' (2 flutes & piano)
A beautifully dreamy and accessible piece using a few note bends.
'Curves' (3 flutes & piano)
Three movements: Magical & Woven, Plaintive, Presto
A substantial new work for advanced players that has already received numerous international performances with exciting debuts in headline concerts at the 2012 NFA, Las Vegas and BFS, Manchester conventions.
'Midnight Creep' (solo, duet or trio for C flutes & optional piano)
A fun little tune, for Halloween perhaps. Currently only available to download from this site. Written for early stage flute players including some easy to approach extended techniques. It can be played as a solo, duet or trio with an optional piano accompaniment.
'S p e l l s'
The title is a gateway or clue to many possible underlying imaginative worlds of the piece: a world of Sp e l l s !
'Within…'
A unique evocative work with featured moments in all parts. Accessible extended techniques employed to give a powerful and extraordinary voice ….. a new experience! See also solo flute & CD version!
'Walk Like This'
This ensemble piece for concert flutes that is to be played with a sense of fun and attitude!!!
'Zig Zag Zoo'
Following on from the highly successful 'Walk Like This' this publication includes workshop ideas around the material of the piece including a 'Zig Zag Zoo' rhythm scheme. Suitable for a wide range of groups for quick or detailed study; features some accessible extended techniques.
'T R K s'
An individual and dramatic piece….sort of, but not, Pink Floyd for flute. A studio track that can be played live with the CD.
'Tuberama'
A high energy funky and explosive track.
'Within…' – solo flute: (piccolo, concert flute & alto)
As above with one flautist taking the majority of the solo lines and the remaining parts on CD backing.
Ian premiered his new concerto for flute & strings in 2017. In 2022 Jasmine Choi premiered Ian's new version of Orange Dawn for flute & strings. For more information use the contact form.