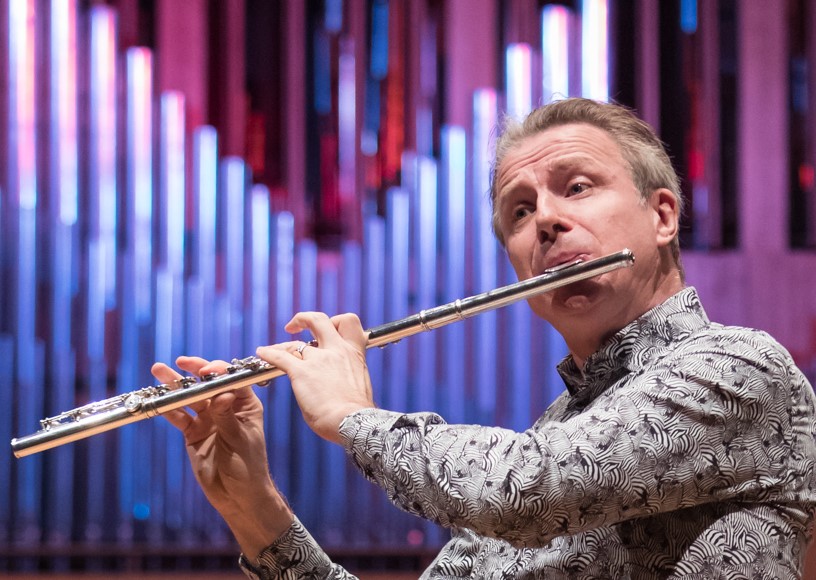 Welcome to Ian Clarke's home page.
British flute player & composer
"a stunning performance by player composer Ian Clarke … a true master of his art"– British Flute Society
Ian's growing body of published works have themselves as some of the most exciting flute repertoire of today. Published by IC Music and distributed by Just Flute Edition, Ian's publications are available from leading flute outlets and sheet music specialists. Click here for more info on what's on this site.
Check out the original recordings of pieces like Hypnosis, Deep Blue, maya & The Great Train Race and discover many more. Currently many of these are not easily available on YouTube or Spotify. There are excerpts on the Recordings tab. Click here for more info on what's on this site.
The Great Train Race on Norway's got talent:
Ian will be in Norway in January 2024 Home | Flute party (floytefest.com)
BDB Music Academy Staufen, Germany 9 to 12 May 2024
2023 Summer flute courses – info on 2024 soon:

On this site you can learn more about Ian, his music, browse piano accompaniment backing tracks to download and more.
To purchase sheet-music go to your favourite flute sheet-music specialist – there a small selection of links in the Shops/Links tab.
See downloads tab for mp3 piano accompaniment backing tracks, and downloading original albums.
Go to the publications tab to browse and listen to Ian's published works
To learn more about Ian playing his own work go to the recordings tab.
Subscribe the occasional newsletter here – so far these have been very infrequent.
For more information on Summer Flute Courses 2023 follow the links above.
For biography and pictures see the menu.